Portfolio
A link to the portfolio we sent to MTAC 2010
Jayla Beta's Intergalactic Costume Emporium
Portfolio Submission for MTAC 2010

Jayla Beta's Intergalactic Costume Emporium is excited about returning to exhibit in the concourse at MTAC Odyssey (2010).
Our experience exhibiting at MTAC Ninja was a highlight of 2009.
We believe our custom costumes and accessories are a perfect fit for the MTAC culture.
Gina Wood, head costume designer and founder of JBICE has been sewing costumes since her wedding in 1997.
Her interest in costuming was rekindled during the release of the Star Wars prequel films, whereupon she designed several custom costumes inspired by the Star Wars universe for her friends.
She became interested in anime cosplay in 2006 during her first visit to MTAC. She has always been an admirer of Asian culture, so the combination was a perfect match.
Proposed Product List
Kimono – various colors, styles and fabrics
Hakama – traditional Japanese pants worn by Samurai
Haori – traditional Japanese Jacket
Mandarin coat/jacket – traditional Chinese coats
Dresses/skirts – useful for fantasy and lolita roleplay
Vests and shirts – popular with pirates and soldiers in settings from steampunk to outer space
Hooded robes – various colors and fabrics, versatile for many different costumes
Fantasy/historical tunics – useful for elven archers, SCA, or whatever the mind imagines
Long coats – mainly in butter suede, various colors (browns, black, purple, red) for your Old West or modern cosplay choices
Accessories – bags/purses, veils, etc.
Gina has been hard at work since MTAC Ninja to expand her line and provide even more diverse cosplay items for the discerning otaku.
Check out these photos of her most recent custom kimono project, consisting of under-kimono, hakama, kimono with raven applique, and obi –

Chinese jackets with handmade buttons always get a lot of attention –
Your fairy tales may never be the same again, after a Jayla Beta treatment –
Lace is the name of the game with this dress, whether your aim is Lolita or Pirate Wench, we can accommodate you –
Whether you are a steampunk scoundrel or a space trooper, we can customize shirts, vests, and coats to fit your needs.
As you can see from the following photographs, our costumes range from traditional Asian cosplay garments –
Women's Kimono Sets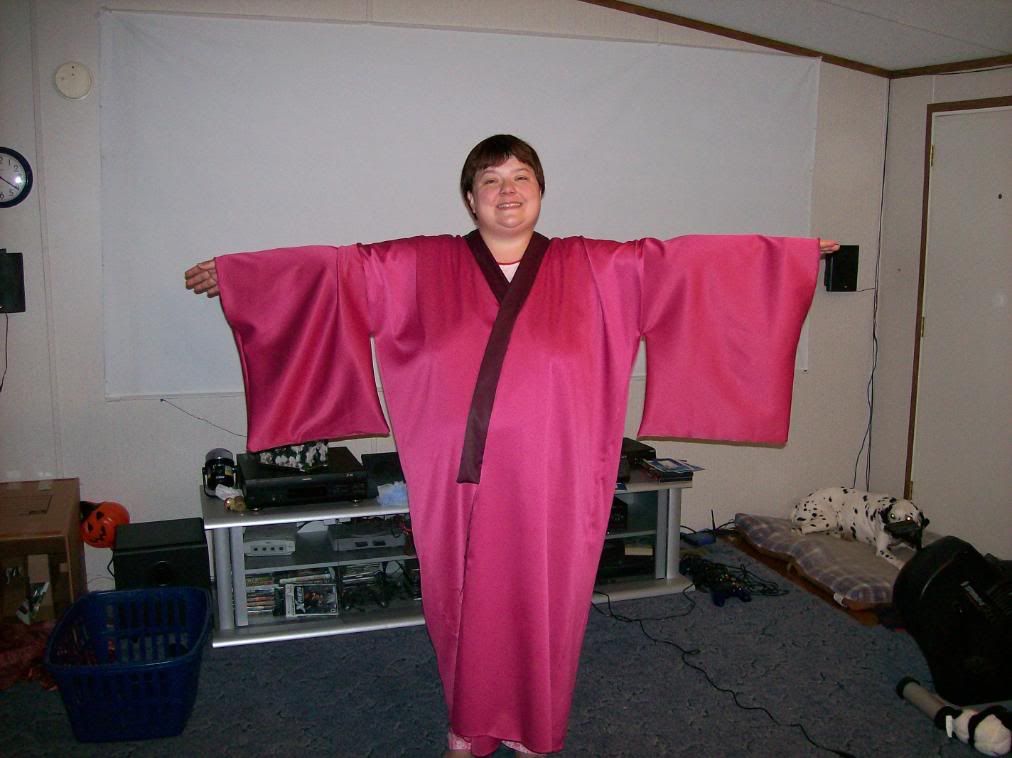 Samurai sets
(kimono, hakama, haori)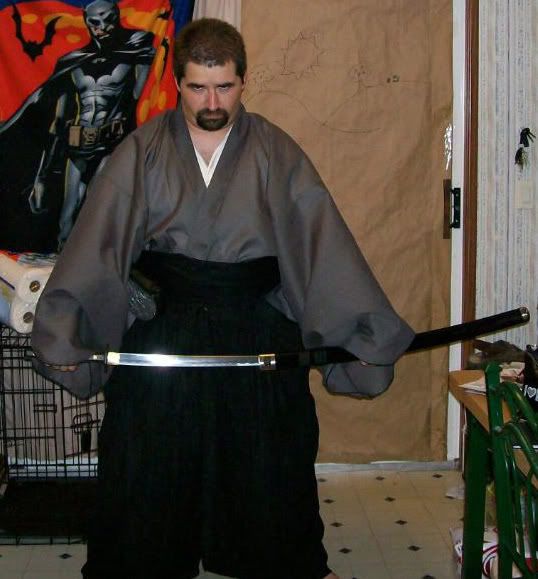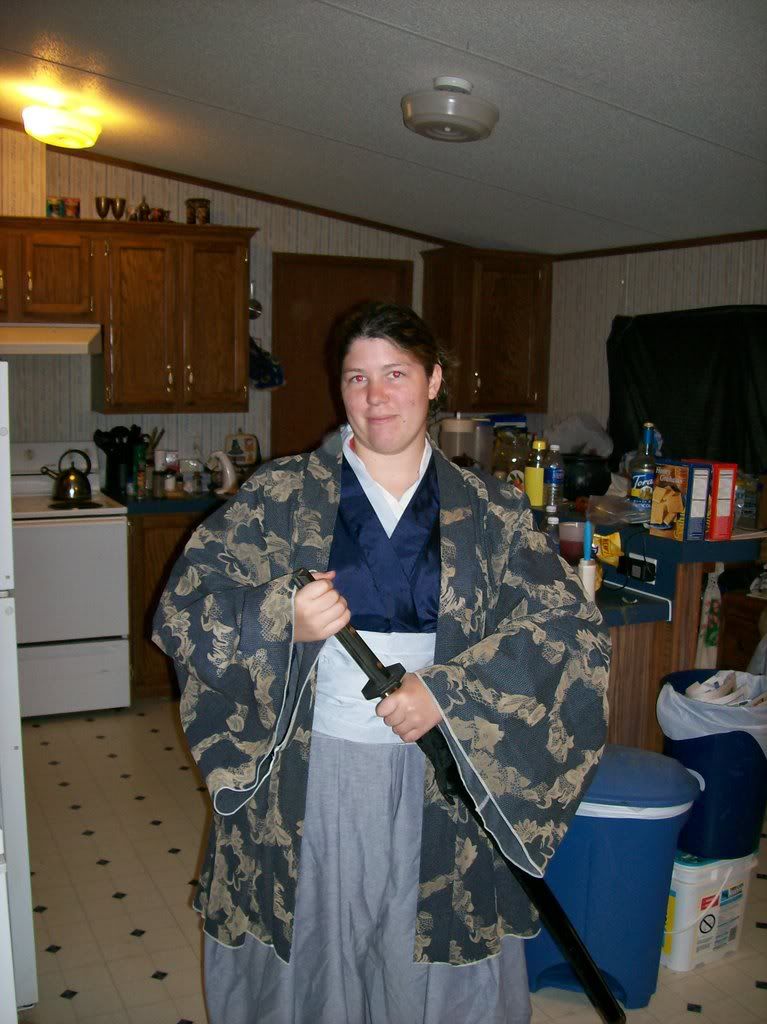 Mandarin jackets and other Asian coats
–
to cosplay garments suitable for almost any genre including-
Fantasy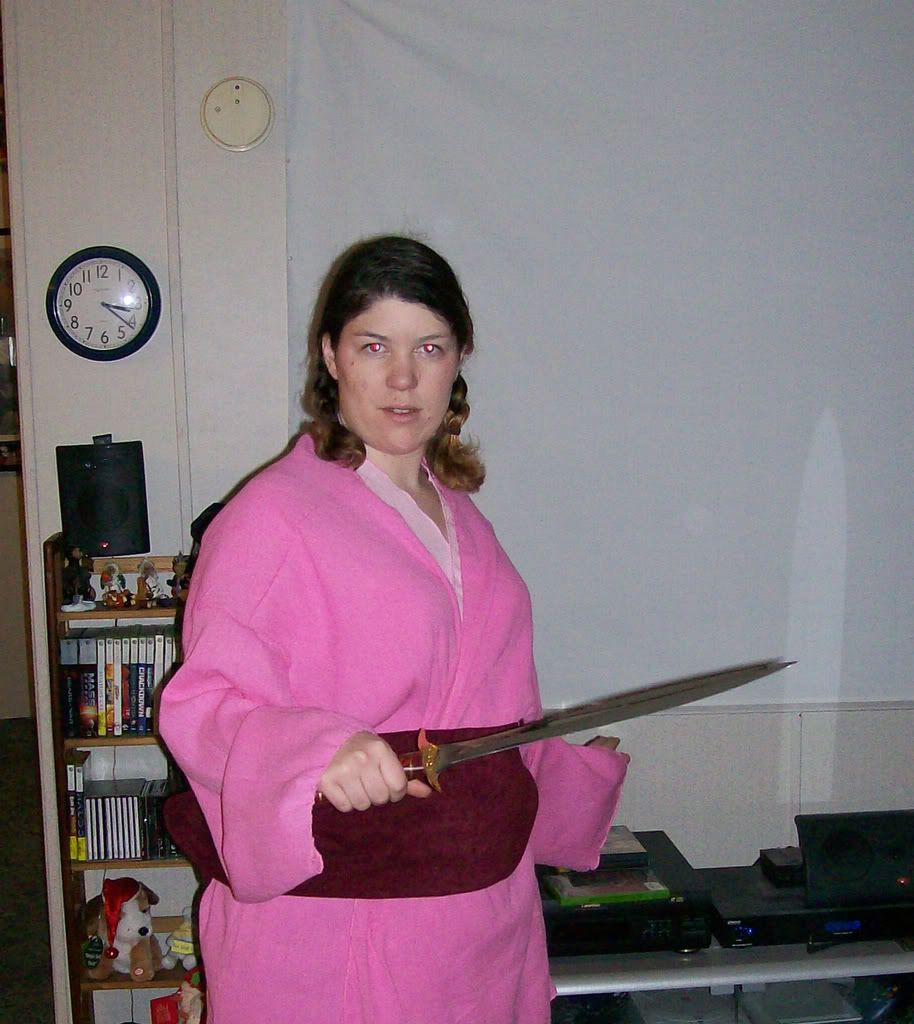 ,
Old West
Historical

Super Heroes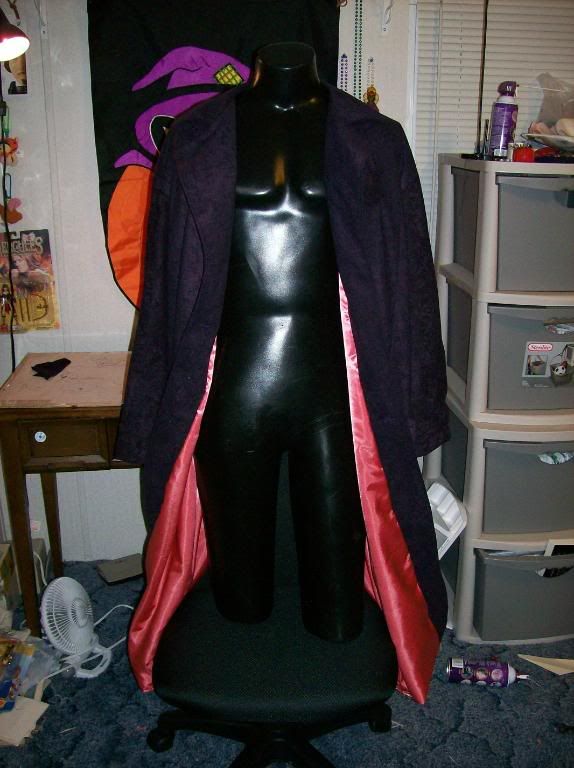 .
We will also be providing accessories to give your costume the perfect finishing touch –
Dice/potion bags/purses
Veils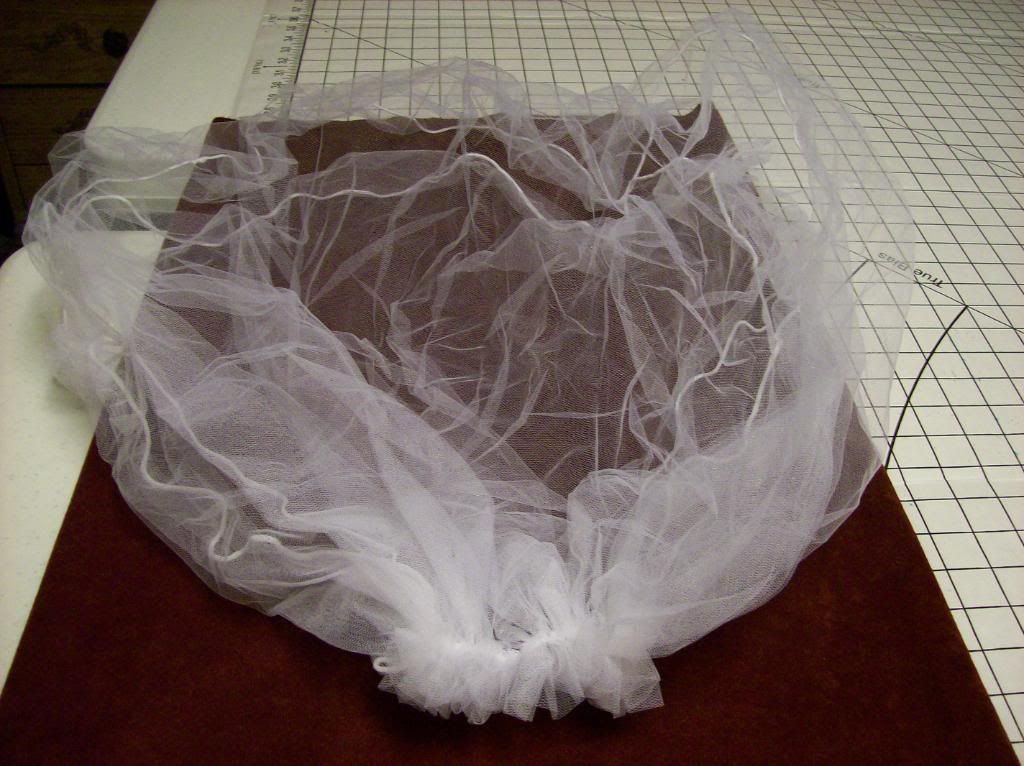 In an attempt to control the clutter of the Artist's Concourse, we will keep most of our bulky inventory in our hotel room. We plan to have two costumes on display at the table at any one time, in addition to the costumes worn by the staff, accompanied by smaller accessory items, a photo album with examples of other work, and if power is available, a digital picture frame with samples.

To see more detailed high-resolution pictures, please visit the complete Jayla Beta Photo Gallery.

If you have any questions, feel free to contact Gina Wood or Joe Frietze.

Responses are currently closed, but you can